Randall Cummings, OD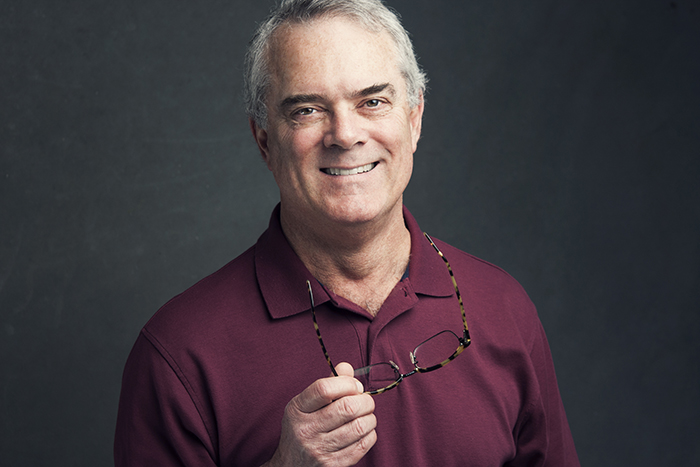 Hi, I'm Dr. Randall Cummings. My practice includes general optometry, vision exams, contact lenses, glasses, and the detection and treatment or referral of eye disease.
I practice behavioral optometry which includes vision therapy for conditions such as misaligned eyes,  lazy eye, slow and poor reading comprehension, dyslexia, ADHD, motion sickness, and sports vision enhancement. Vision therapy can help a struggling student enjoy school.
In 2006, we moved to Moscow with our then 4 year old daughter after practicing optometry in Napa, California for 25 years. We got acquainted with Moscow when our two adult sons attended college here and we knew that Moscow would be a great place to raise our daughter. We thank God for bringing us to this community, for providing a calling in which I help people, and for leading us to Trinity Reformed Church where we worship with fellow believers.